Sodium Polyacrylate
Sodium polyacrylate is a new functional polymer material and important chemical product. The solid product is white or light yellow block or powder, and the liquid product is colorless or light yellow viscous liquid. From acrylic acid and its esters as raw materials, obtained by aqueous solution polymerization. Odorless, soluble in sodium hydroxide aqueous solution, and precipitated in aqueous solutions such as calcium hydroxide and magnesium hydroxide.
Product Description:
Application:
1. Used as corrosion and scale inhibitor, water quality stabilizer, paint thickener and water retention agent, flocculant, drilling mud treatment agent, etc.
2. It is used for circulating cold water treatment of copper material equipment, and its scale inhibition effect is good. When the dosage is 100 mg/L, it can form chelate with scale-forming ions in medium-hardness water and flow with the water, and can prevent the formation of iron oxide scale.
3. Sodium Polyacrylate Purchase is used as fluid loss control agent in low solid phase drilling industry.
4. It is a good dispersant and can be used in combination with other water treatment agents for oil field water injection, cooling water and boiler water treatment.
5.Used as Food thickener
Packing & Delivery: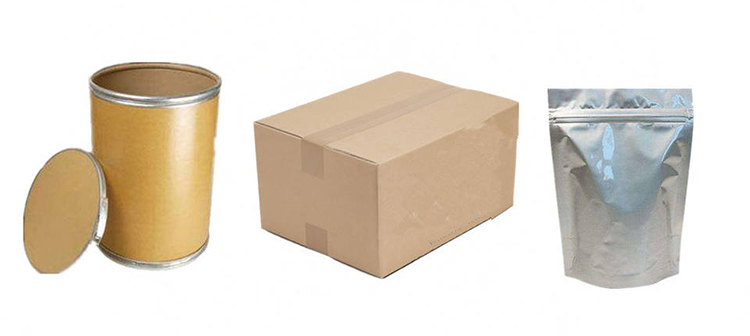 25kg with double plastic container inside/Fiber drum outside.Or as your request.